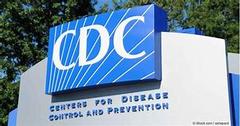 Our offices have preventative measures and safety precautions in place to keep both customers and employees safe.
We continue our priority to facilitate our customers' tansactions as expeditiously as possible, and we remain flexible to the changing needs of our customers given this unprecedented time. Should you wish to discuss how we can continue to service your needs through the days and weeks to come, please don't hesitate to reach out to us.
Look out for one another, and be well.