In This Together.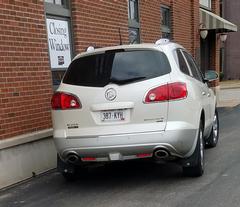 Updated Response Plan 3-25-2020
Runkel continues operations in a highly responsible and socially conscientious manner. We continue our priority to facilitate customers' transactions as expeditiously as possible, while complying with the State of Wisconsin Safer-at-Home Order, and guidelines established by the CDC, Department of Homeland Security and others.
We have established infrastructure to work remotely and have smaller team on-site to conduct closings and necessary operations. We have preventative and safety precautions in place including following CDC guidelines and best practices. All non-essential visitors to our office are restricted, and so to conduct closings safely, we have a drive-up window option for closing. In the coming days it will be clearly marked with signage. Customers will be able to remain in their cars. The large window has good visibility for communication of questions; please offer your customers this option.
As we continue to accommodate real estate closing, we ask for your consideration. When the closing window is not available or appropriate for a specific closing, we ask that those attending the closing be limited only to the necessary signing parties. If you become aware that any parties are symptomatic, have had interactions with infected parties, or have travelled, please alert us and discuss postponement with your customer.
In the midst of changing circumstances, should you wish to discuss, please don't hestitate to reach out.
Look out for one another and be well.
Rebecca Pilgrim
Runkel Abstract & Title Co.